writing year -- I hope.

...

... 2008 concept of "web-knots" [ fist of webpages = 5 : description in web.vtheatre.net/dict ]

filmplus.org/politics/2008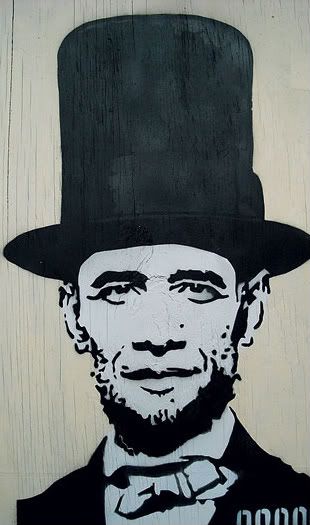 ... Film... and Theatre (my webpages)
Gimmick?
and
2009-2010 !
...
---
* NEW :

mini-webs -- focus pages : year-pages [ how to mark it? < u > ]

...
+ filmplus.org/business

... from my diary.vtheatre.net/2008 [ru] : Novodvorskaya dismissed from Radio Echo:

The discussion is not about Novodvorskaya and not even about Echo (although I would like to know what others, the collegues, have to say), but what's next? Back to the USSR with Liberty only? What is the price of staying on the air -- "front" window for "free Russia"? The entire direction of Kremlin's move is strange... And what about tomorrow? As if there is no future at all. ,br> This is the dead end. Any smart Russian should see it and think about his/her carrier "AFTER"...
Because the day AFTER all of Putin's supporters will be gone like the ones who worked for the Soviet establishment.
Maybe nobody sees it?
As it was then.

... Project #2008 [diary.vtheatre.net/2008]

and
dreams of 2009 :
---
2008.php : IMAGES
2008 & 2008 [notes : sand]

new web-design for 2008, index, CALIGARI pages and more ...
filmplus.org/2008 pages [mini-webs]

anatoly.08 : "2008" (Book)

* notebooks and blogs

* Russian and American Pages

* Olympics and Elections

* Solzhenitsyn and War

...

8.4.08 solzhenitsyn.mp3 iht.com -- new film-north front page? [ images ]

... Goodbye, century. Or millennium?

Olympics?

and

Nov. 4 :
filmplus.org/2008
"Do not build on the good old days, but on the bad new ones," said Benjamin. [ * ]
Lul Theatre and Imaginary Shows [Paper Theatre] -- new directory?
First Season:
A Chorus Line, Ethio
Diaspora, ET
Red Terror
...
stagematrix.com
...

ant