2009 & "dreams of others" * Watch me -- The КИНОЛОГ, b(.)(.)k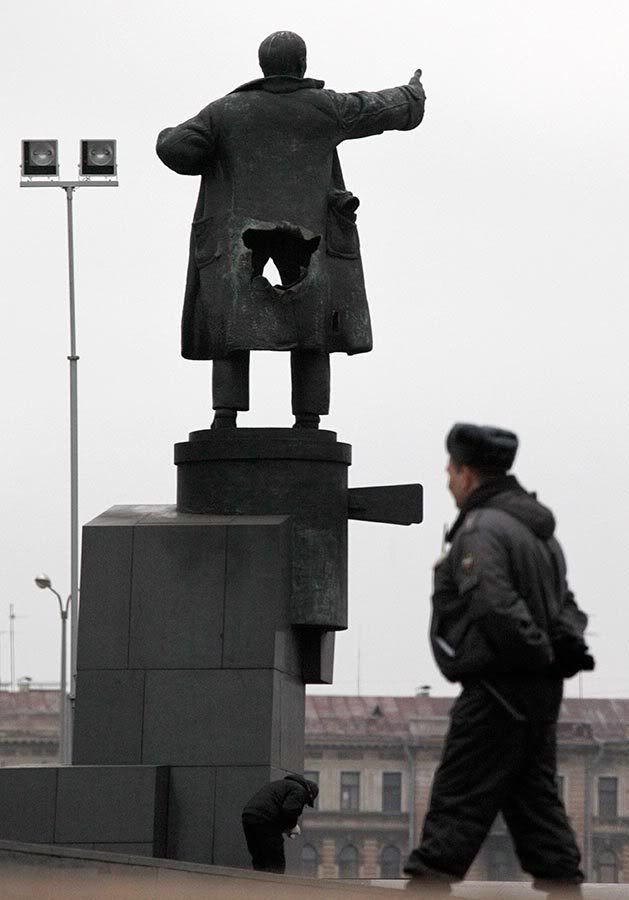 Spring, Leningrad... Enough, enough!
... "Too much is never enough!" [MTV]
Crisis : .. в городе Новый Пазар председатель забастовочного комитета текстильного комбината "Рашка" Зоран Булатович в знак протеста ...отрезал свой палец и сьел его.
Остальные рабочие обещали, что каждый день один из рабочих будет резать себе палец и сьедать.
Думаю, что это новое слово в забастовочной практике.
... Кстати, папа Федора помер буквально через несколько дней, после того, как на глазах у всей страны на телеэкране поцеловался с Моисеевым.
Crisis? Finally! Praise the Lord!
Russia is nothing but constant crisis.
...
---