web as stage
2o1o -- thoughts?

...

* vtheatre @ film-north * eTheatre *

topics: vtheatre * PM method acting * pm drama * godot * reckless * bad subjects, wrong theories *

2001 -- the beginning ...

[ advertising space : webmaster ]
---
Stage Directing Theory




2007 ... 600 Files video

Utopia : 2007 project
notes
NEW: ©2006: Pinter -- POMO I. Europe + Stoppard'08 * youtube.com/group/pomo * 2009 *

meyerhord.biomechanics

2005: Total Acting & Total Directing *




Theatre UAF: Mamet'07

NEW...

Web is the place where the real power of the new medium is -- without web and net, we have nothing but a circut TV.

What does the existance of webcast do to the live show?

Bad Subjects, Wrong Theories
and
2008 -- waiting for web3.0

Next year (2008) -- 10 years since I am online.

I tried to keep the record as a webmaster (Webman's Diary), I had no time to reflect on "WEB for Virtual Theatre"...

WEB page at the old vtheatre directory.

web directory @ film-north *

...



---
new:
...
---
Index * Theatre w/Anatoly Theatre Books
Shows * vTheatre @ film-north
WEB eTheatre Intro
2006: Beckett & Pinter

Mamet : it was for nothing? Did I learn anything?

Old & New Wold...

or

"Old" and "New" world?

Europe + America... sort to speak.
Web is the [final] form of Virtual Theatre.

vTheatre @ Film w/Anatoly!


Glossary (new)


Pinter. 2005 Nobel Winner. "Pinter Project" in NYC...

As if he is dead.

... As I died.

A notes from the past:

This is how it all began. 8 years ago. "The Globe" is dead, but I am still here... an iceberg. Most of me is under water.
anatoly.tv

Images are @ http://vtheatre.net/vTheatre/images

4.20.06 Anatoly

[ web is our hell and paradise ]
...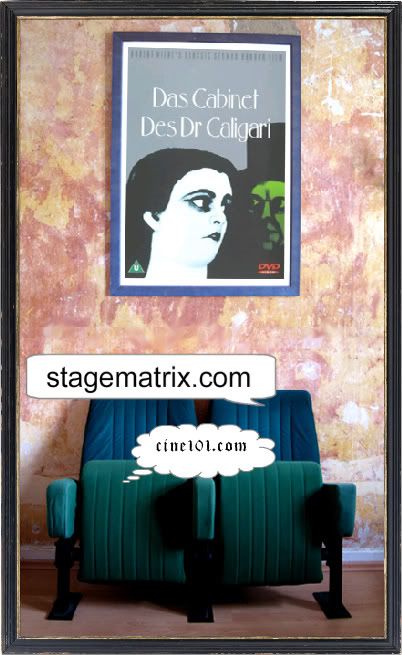 web2.0 -- video : web.vtheatre.net + web.filmplus.org

pomo

film-philosophy

@2000-2001- eTheatre *

2007 webshow

books.google.com
Film-North * Anatoly Antohin
© 2005 by vtheatre.net. Permission to link is granted *
View My Stats


Virtual Theatre w/Anatoly

my yahoo: theatre + Anatoly' blog RSS
vTheatre home: appendix * links * references * books * faq * guide * new * glossary * anatoly's blog * flickr: stage * keywords * swicki * vtheatre list: 2006 mamet * virtual theatre domains * calendar * store * map * film600 posthuman feelings * 2008 : my library books.google.com + amazon.com/kindle